STORYTIME KIDS
Adventures in Reading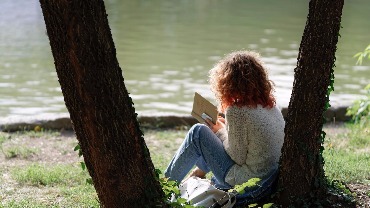 Welcome to Storytime Kids! Open one of our books and begin a true adventure in reading. We offer books for children that excite, delight, and make reading fun for everyone. Children young and old will enjoy reading our books over and over again. Storytime Kids books are filled with wonderful stories and poems that capture the imagination, expand the mind, and make children laugh out loud.

You do not need a PayPal account to place an order. For all books except A House for Miss Mouse, please email Customerservice@booklogix.com or call 470-239-8547 with order questions or orders over 10 copies. A House for Miss Mouse must be purchased separately from other books.
ABOUT THE AUTHOR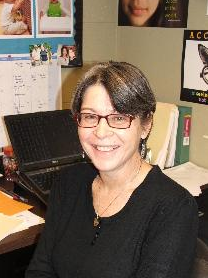 Diane Belinfanti grew up in New York and holds a Master's degree in Educational Curriculum and Instruction from Central Michigan University. She taught reading and writing to children of all ages for forty years. Diane has been writing stories and poems since childhood and finds it a wonderful outlet for her creative energy. To date, she has had her poems published in several anthologies.
Diane draws upon her experiences as both mother and educator for many of her story ideas. Her first book, A House for Miss Mouse, was published by Xlibris Company. With the completion of her second picture book, Counting on Friends, she launched Storytime Kids.
Don't Drink from the Water Fountain, a collection of humorous poems for adolescents, is Diane's first venture as a writer into the world of middle school. Adrian's Odyssey, published in 2011, chronicles the adventures of a young immigrant in America.
In producing her books, Diane works closely with each of her illustrators and graphic artists. The results are beautiful artwork and text that enhance each story and poem. Diane is a member of the Society of Children's Book Writers and Illustrators (SCBWI). Recently retired from the teaching profession, she lives in Montclair, New Jersey with her husband Dave. Diane continues to write and is currently working on a nonfiction project. She is also in the process of compiling an anthology of her adult poems.
Email the author: